Podcast: Play in new window | Download
Two things of note here. First, New York State's Democratic Primary election is tomorrow. There are two candidates for President, Sen. Bernie Sanders and former Sec'y of State Hillary Clinton. Until pretty recently, I hadn't taken a favourable position on either of the Democrats. But this last debate in New York, on Friday, April 15th, 2016, finally got me to, as they say on Twitter, "#FeelTheBern".
I will explain to you how and why, as a Liberal, I came to this conclusion, and why you might consider doing likewise.
On the M1 Garand front, you know already that I went to the CMP's Alabama facilities and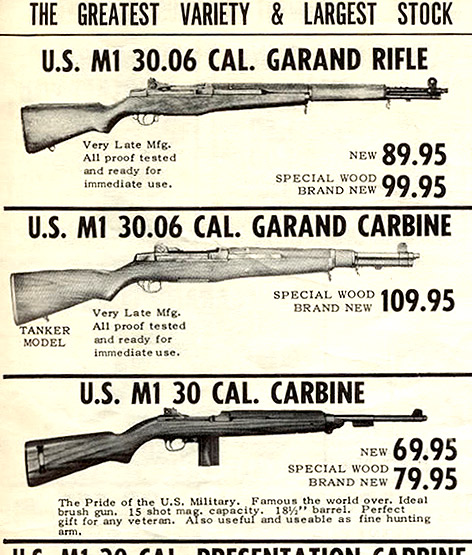 built my own rifle. You will now hear what it's like to actually shoot one of these. I brought two women with me to enjoy the rifle's inauguration…along with its brother rifle I picked up while at the CMP Store. Hey, gotta do your part for the economy, right? 🙂 You will hear about their experiences, too…and you may be surprised at how easy a .30-06 rifle can be to shoot.