Podcast: Play in new window | Download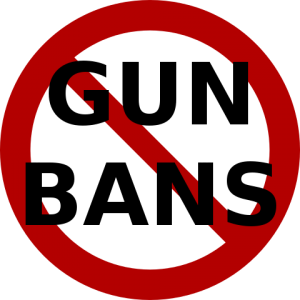 We continue our dissection of Hollyweird top bosses' latest plans to try to paint lawful gun ownership as somehow a bad, socially unacceptable thing.
It further turns out that these new plans of theirs are incredibly ironic and even hypocritical. We'll go into that, too.
This is Part 2 of the 2-part series.
True Liberalism demands that we honor and fully support the entire Bill of Rights, folks. All of it.