Podcast: Play in new window | Download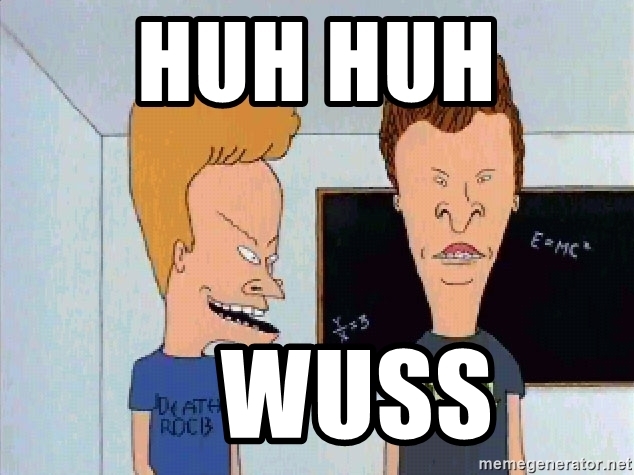 Yes, it's true, folks. We're officially "wusses" for owning guns.
A Harvard professor said so. Therefore, it must be true! 😀
There's some–oh, how did Senator John McCain put it?–ah yes…"wacko bird" of a professor out there. This so-called "researcher" seems to think those of us who've used a gun to defend ourselves from assault are–and I quote–"wimps" and "wusses".
Yeah, he said that. Here's the URL.
http://www.rwjf.org/en/culture-of-health/2013/01/gun_violence_liveh.html
His name is David Hemenway, some guy who apparently "researches" at Harvard. And he's engaging in preschool-type name calling. Wow.
Well, he was part of some "panel discussion" about how Gunz R EEEEEVIL and don't really belong in the hands of Us, The People. After all, Granny Goodness knows better.
Why are we doing this now? We're doing this because the not-so-good professor has surfaced again, recently, over at the LA Times, with his pseudo-science, on April 22, 2015. Yep, just under two weeks ago.
http://www.latimes.com/opinion/op-ed/la-oe-hemenway-guns-20150423-story.html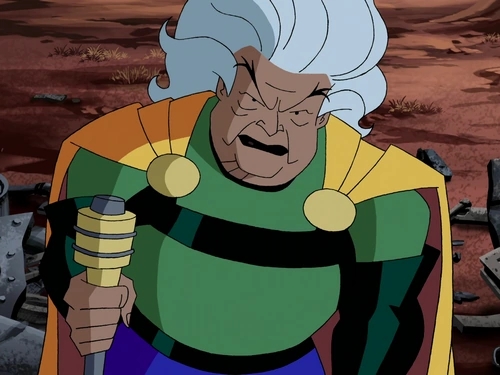 Just like we have with Eric "Fast 'N' Furious" Holder before, we will take this "professor's" pseudo-arguments apart and expose them for the falsehoods that they actually are.
That's our job here–to tell it like it actually is. That's the truly Liberal way.