Podcast: Play in new window | Download
Christmas has come and gone. The New Year, 2015, is upon us.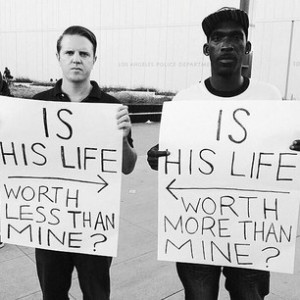 Last time, we began our case for Black Americans to arm themselves.  This continuing notion that "guns are BAD!" among so many in the Black American community surprises me, because if history is any indication, Every Last Black Family could use a good .308 Winchester or .30-06 Springfield or something similar (8mm Mauser, 7.62x54R Russian, and so on).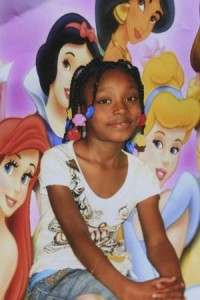 This episode is Part 2 of my case for why this should be. And at one point in our history, it was. We're going to talk about that, too.
All you good cops out there, who really do want to make a positive difference in the communities that you police, we need you to stand up and be counted. Recent events, and history, have shown that we need you now more than ever.